An Outstanding Value
Tufts University lands at #19 on Kiplinger's list of best values in private universities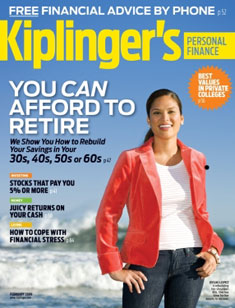 In the February 2009 issue of Kiplinger's Personal Finance, Tufts University claims an enviable ranking in the magazine's annual list of best values in private colleges and universities: it is number 19 on the top-50 list.
The magazine started its search for best values in higher education with data from more than 600 private colleges and universities, and made assessments based on academics, cost and financial aid, and average debt at graduation.
Academic criteria included were admission rates, standardized test scores, faculty-student ratios and graduation rates, while need-based and non-need-based financial aid were considered as well.
The universities on the top-50 list "provide a top-quality education at an affordable price—usually with generous financial aid," according to the magazine.